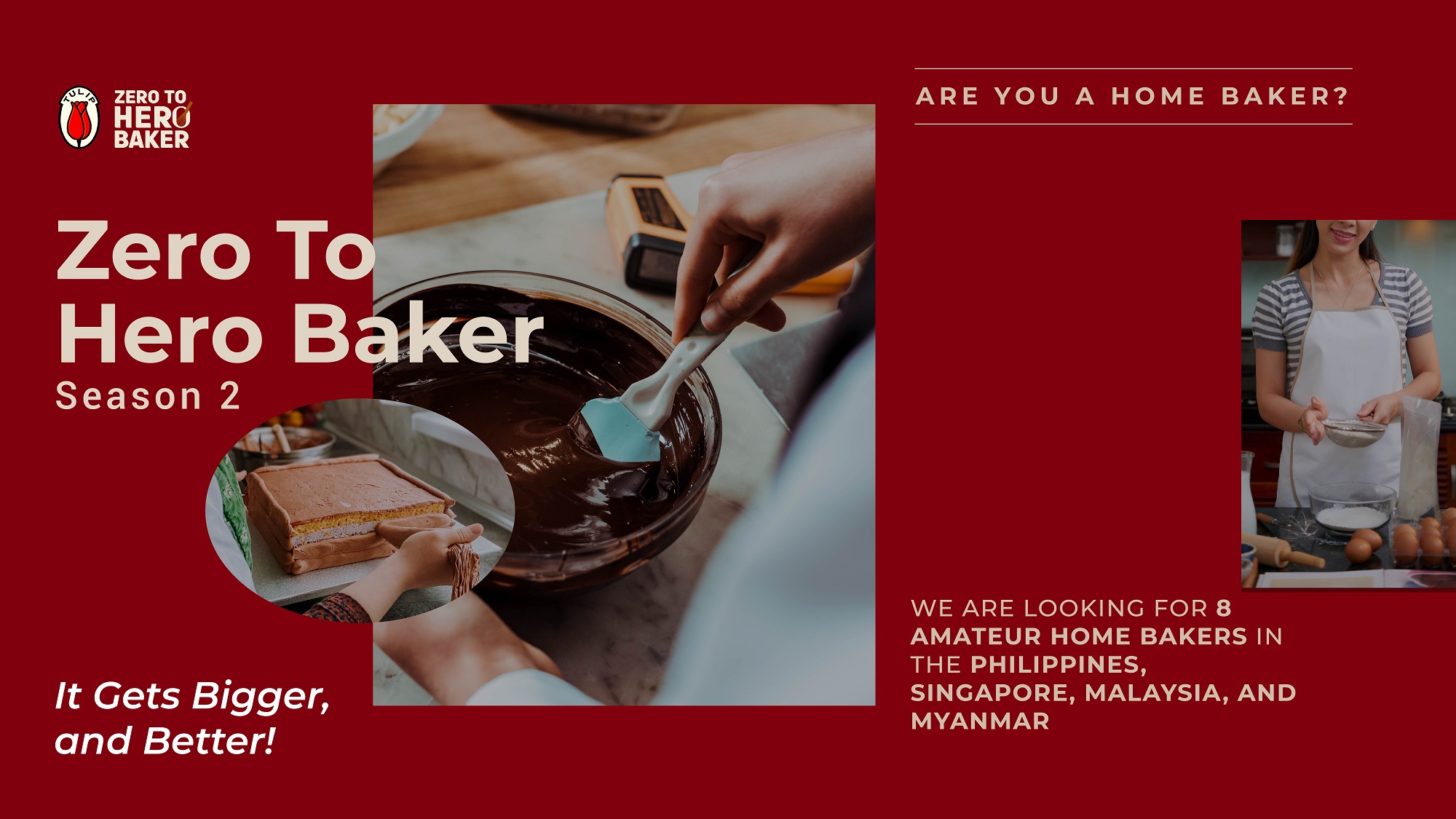 It Gets
Bigger and Better!
A special program hosted by Tulip Chocolate that is dedicated to help amateur home and small business bakers in the Philippines, Malaysia, Singapore & Myanmar who are struggling to improve their baking and chocolate handling skills.
How to Enter the Contest
Show your baking, cookies, chocolate or cake fails in pictures and videos

Post your pictures or videos on Instagram or Facebook and tag
@tulipchocolateasia and @thesysufoodhub if you live in the Philippines

@tulipchocolateasia and @cimeifood if you live in Malaysia


@tulipchocolateasia and @phoonhuat if you live in Singapore

@tulipchocolateasia and @grandcherryxeno if you live in Myanmar

Write a short description about your baking fails, insert your city and country where you live and use the hashtag

#ZeroToHeroBaker2

Tag and mention 3 friends of yours to join

Do not private your Instagram or Facebook account, so Tulip team can review your submission.
Post deadline:
- Jakarta: 12th May 2023, 11.59pm
- Kuala Lumpur: 13th May 2023, 12.59am
- Yangon: 12th May 11:29pm
- Singapore: 13th May, 12:59am
- Manila: 12th May, 12:59am
What Do You Get If You Win?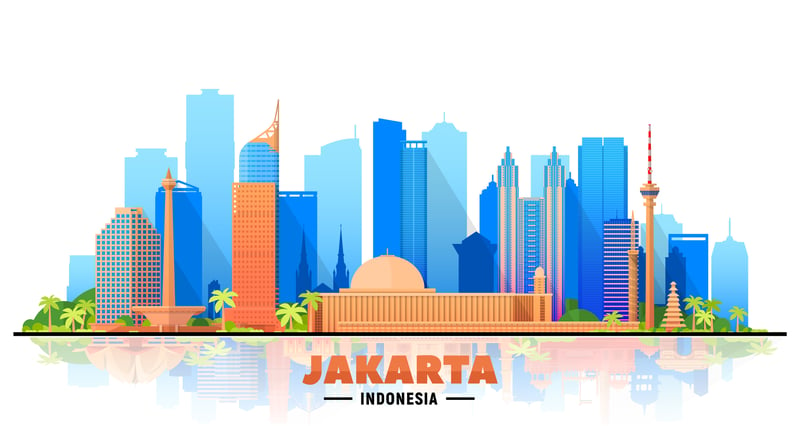 Get a free return flight ticket and hotel accommodation to Jakarta, Indonesia for 1 week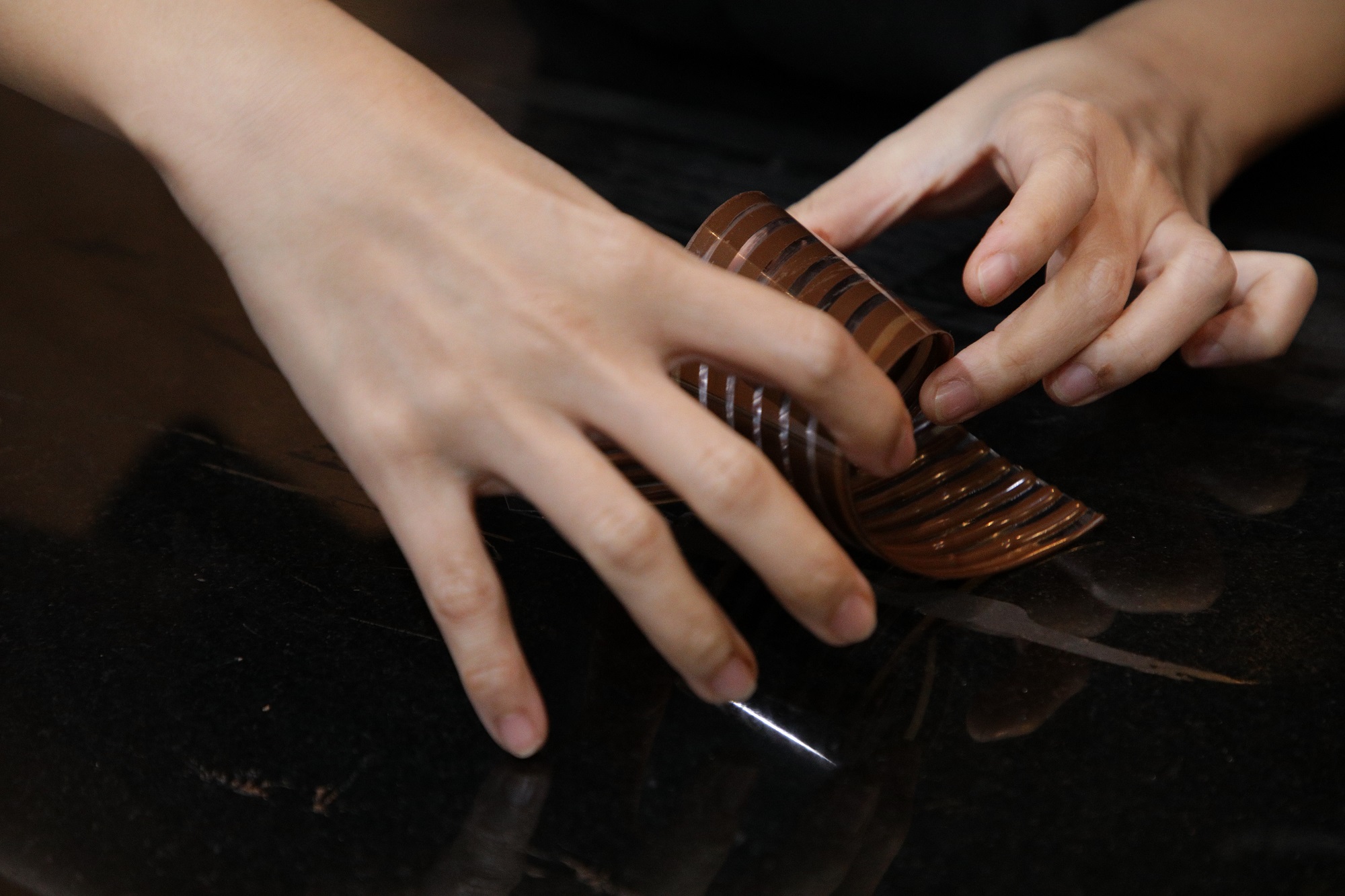 Get a free 4-day private workshop from the Tulip chefs at our Chocolate School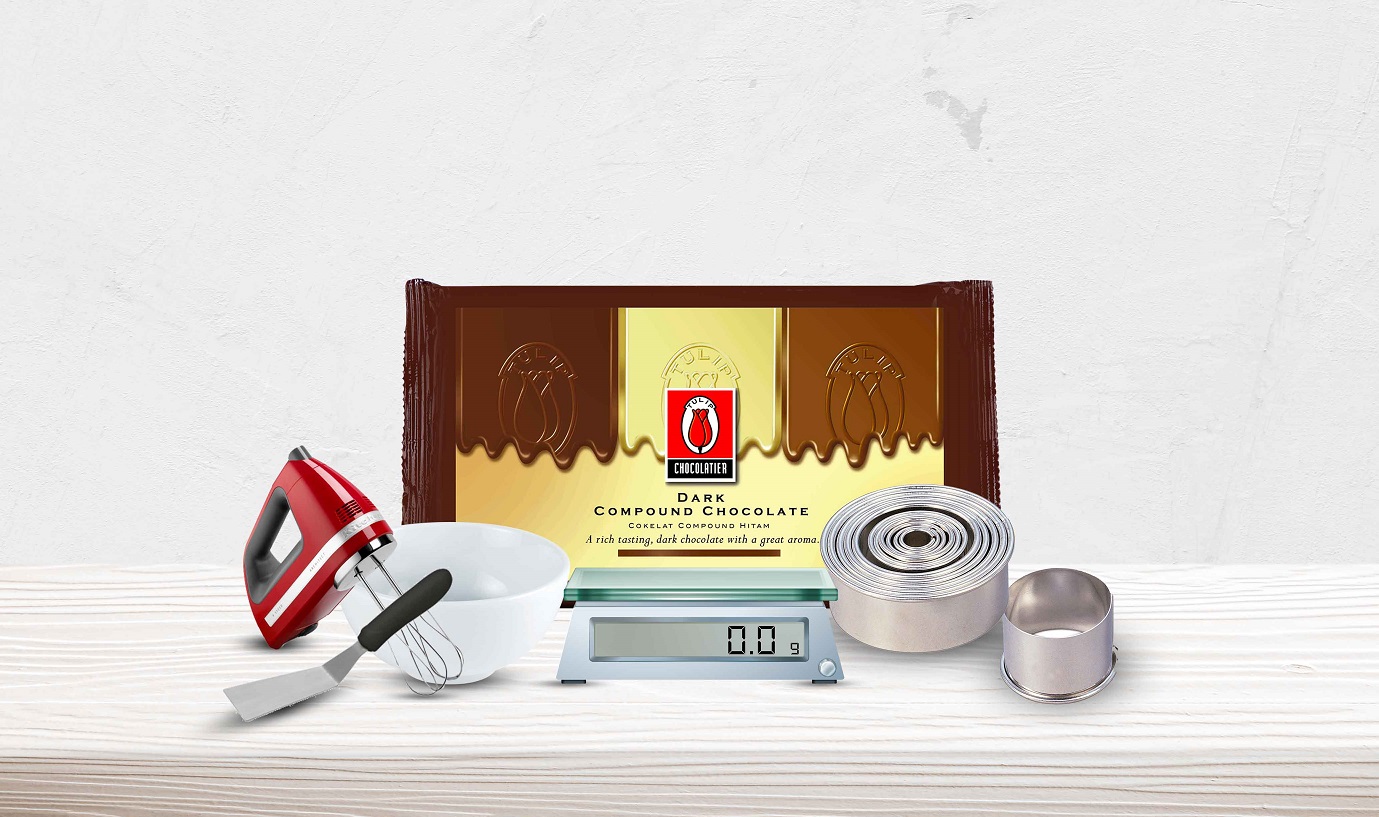 Get a full baking kit for you to take home, including tools, equipment and everything you need during the workshop
Please Read Terms & Conditions Below
Monday 5th June 2023
Day 1 of Workshop
Tuesday 6th June 2023
Day 2 of Workshop
Wednesday 7th June 2023
Day 3 of Workshop
Thursday 8th June 2023
Day 4 of Workshop
Friday 9th June 2023
Day 5: Interview day + free time
For specific questions about the contest, DM our instagram or facebook below
Please Read Carefully to Understand the Requirements for Joining this Contest:
Terms:

- Must be a citizen of Malaysia, Singapore, the Philippines or Myanmar
- Must have a valid passport of at least 1 year to travel
- Must have vaccine certificate (Minimum 3 shots)
- Must be available on 4th June until 10th June 2023 and willing to travel on these allocated dates
- Open to be featured online on our Tulip Chocolate social media channels
- Must be able to understand and speak English
- Unfortunately, previous Zero to Hero Baker winners cannot be winners of the 2023 workshop
Conditions:

- Depart and return flight ticket, accommodation, free lunches (4 times), transportation upon arrival in Jakarta (Pickup from airport to hotel and from hotel to airport in Jakarta) will be provided by Tulip Chocolate.
- All flights will be booked from the following cities:

Singapore - Singapore
Malaysia - Kuala Lumpur
Myanmar - Yangon
The Philippines - Manila

- All of the winners will depart their countries on the 4th of June 2023 and return on 10th of June 2023
- Tulip Chocolate doesn't cover the winners' allowance during their stay in Jakarta, Indonesia
Winner Selection Process:
All submissions will be judged by an internal panel of marketing and chef teams. The purpose of the contest is to find bakers who can transform and improve their skills through our workshop. Therefore, we will consider bakers that fit these criteria.

Judging Criteria:
1. Visual appearance
2. How edible the food product is
3. The skill required to execute it

Scoring criteria
1. Excellent
2. Very good
3. Good
4. Fair
5. Poor

All judge decisions are final.