CHOCOLATE SCHOOL
With more than 25 years of experience in the chocolate manufacturing industry, we are committed to sharing knowledge and skills with chocolatiers, chefs and food entrepreneurs.
Through our chocolate school we are able to provide training and workshops to virtually any application covering confectionery, pastry and baking.
Guided by our team of highly experienced chocolatiers and pastry chefs, the chocolate school serves as a bridge to the food entrepreneurs success.
FOOD SERVICE CONSULTATION
Do you require assistance with your next menu development or product creation project?
Our team of consultants are at hand to help you through this process.
From recipe creations and cost calculations that will be suitable and sensible for your food service business, we can help.
On top of product creation expertise, we also have a team of digital marketers who can help advise on how to market your business online and get your product in front of your ideal customers.
INNOVATION DAY
Your consumers' needs & wants evolve regularly. This is exactly the reason why we have committed to regularly running innovation days to anticipate these ever evolving changes and inspire you.
Learn from some of the best in the industry. Walk away with tons of actionable strategies to grow your food service business from product/recipe innovation, groundbreaking HORECA concepts that you can apply.
We can run our innovation days virtually as well as in person. If you would like to see a list of our innovation day topics and dates, get in touch with our Tulip Consultants here.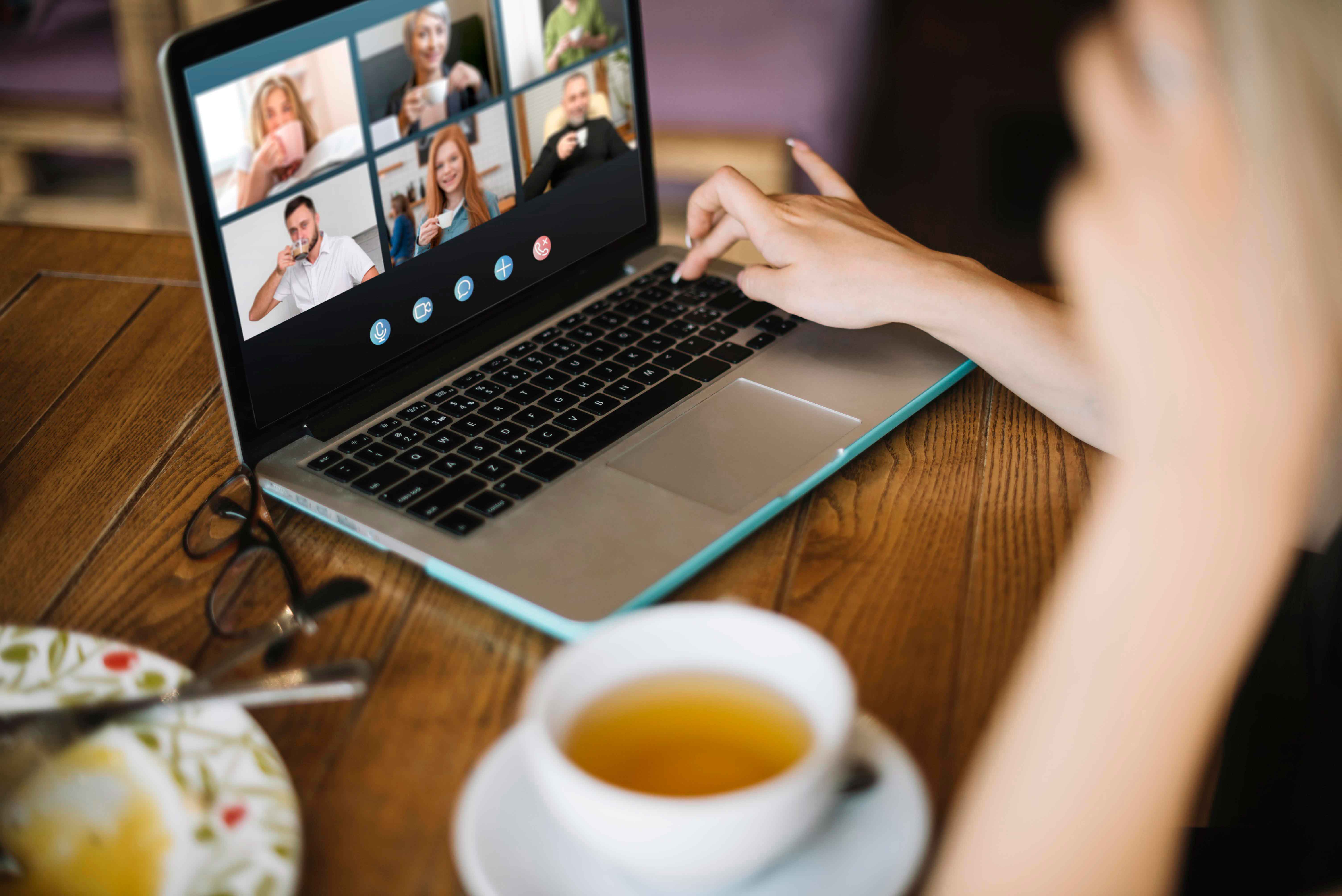 Newsletter & Webinars
At Tulip Chocolate we provide newsletters and regular webinars to help our consumers. We are ready to assist you through our product information and recipe demonstrations, as well as our innovation webinars. These are all aimed to help you grow your business.
All our newsletters and webinars are interactive and run by our in-house experts who are ready to help you know details about our products.
Interested in signing up our newsletters?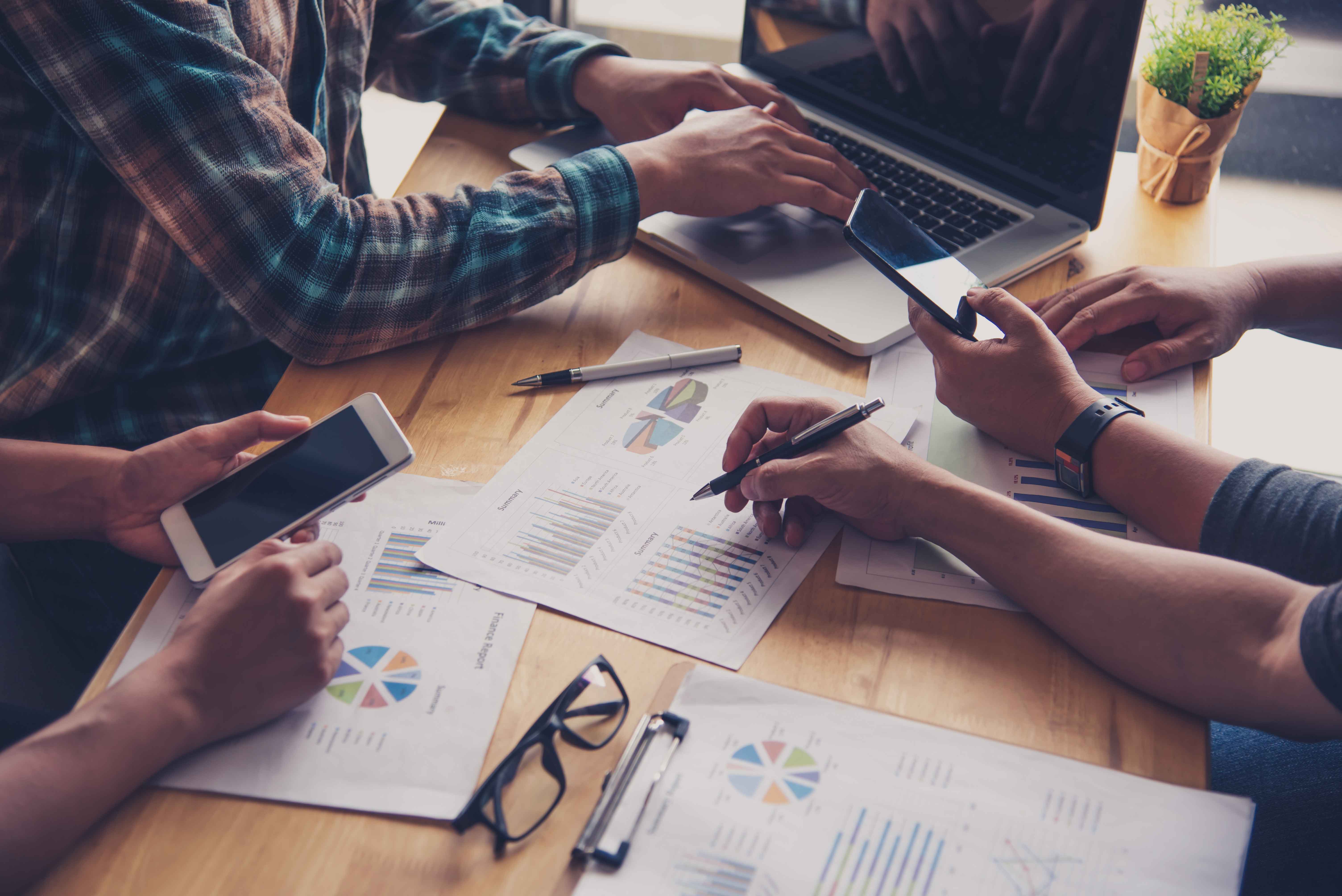 MARKETING SERVICES
We are open to combining forces and running joint promotions campaigns to promote your business on our digital marketing channels.
At Tulip Chocolate you can have access to our team of in-house chefs who can help you on your product development journey. Our consumer knowledge as well as food service experience from our in-house chefs are at your disposal to co-create your next innovative product.
Understanding your customers is key in business. And we can help you do this through our customer insight and trends webinars.
Knowing what your customers want and what their attitudes are towards their food choices is key when it comes to your food service business. Join one of our regular webinars that highlight what these insights and trends are so that you too can capitalize on them.
SPONSORSHIP
With our motto of international quality made locally, at Tulip Chocolate we are committed to play a more prominent role in the community.
With our sponsorship program we are ready to support businesses and communities both large and small.
Do you have an idea or a collaboration where you think Tulip Chocolate can help? Submit your sponsorship request.