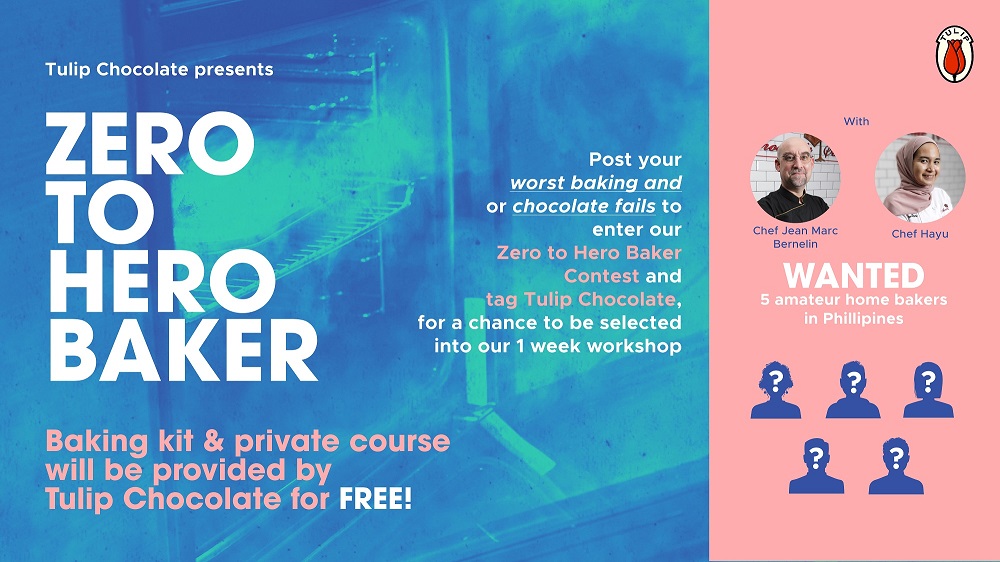 Create Your Own Successful Story Of Baking From Zero to Hero
Tulip Chocolate presents Zero to Hero Baker, a special program that is dedicated to help amateur home bakers in the Philippines who are struggling to improve their baking and chocolate handling skills.
Tulip Chocolate will choose 5 amateur home bakers to be trained by our professional chef for 5 days through a "Do It With You" online workshop. A full baking kit with ingredients, tools and equipment will be provided by Tulip Chocolate for FREE!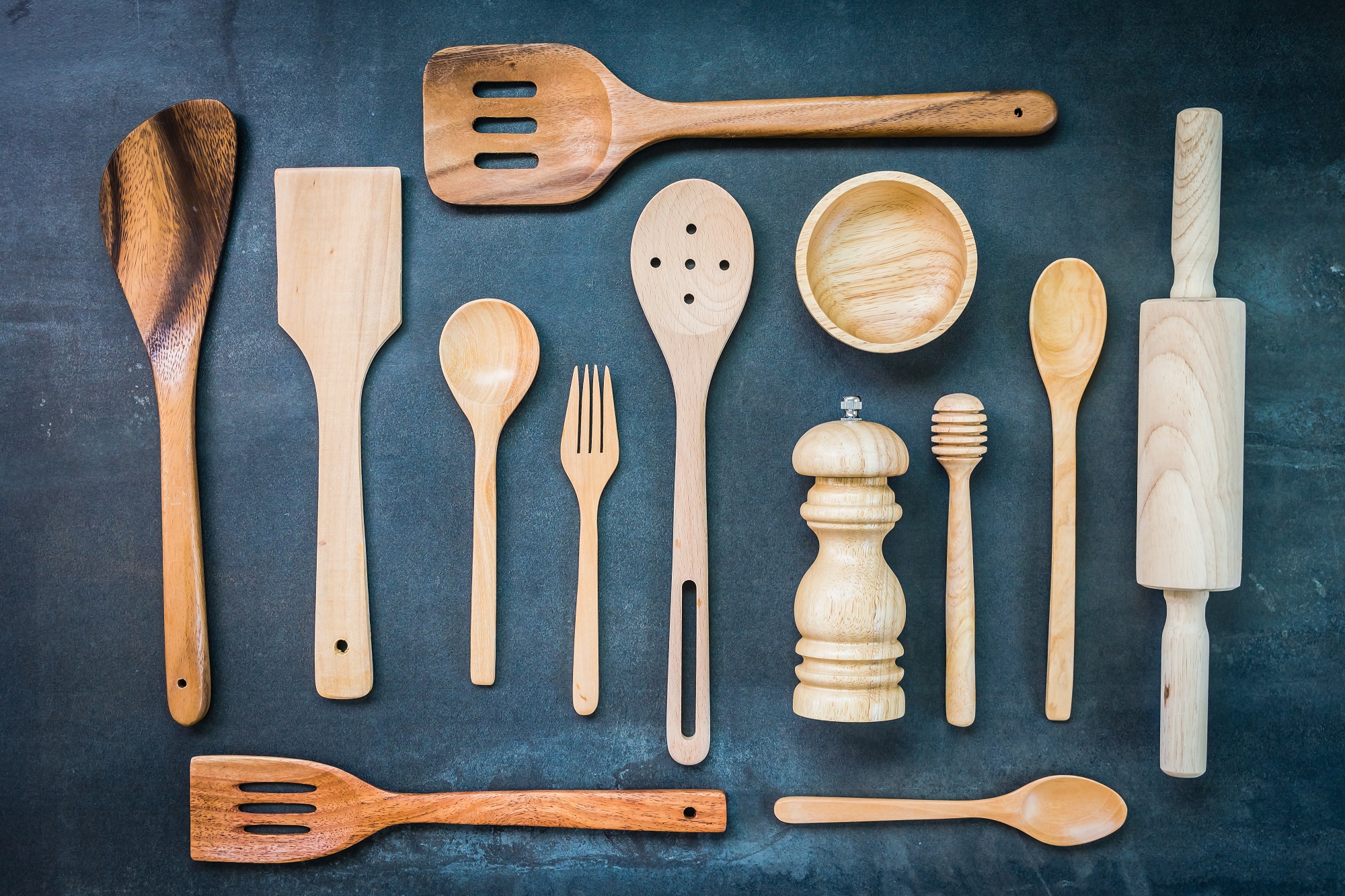 Get a Full Baking Kit including Ingredients From Tulip Chocolate, tools and equipment delivered to your home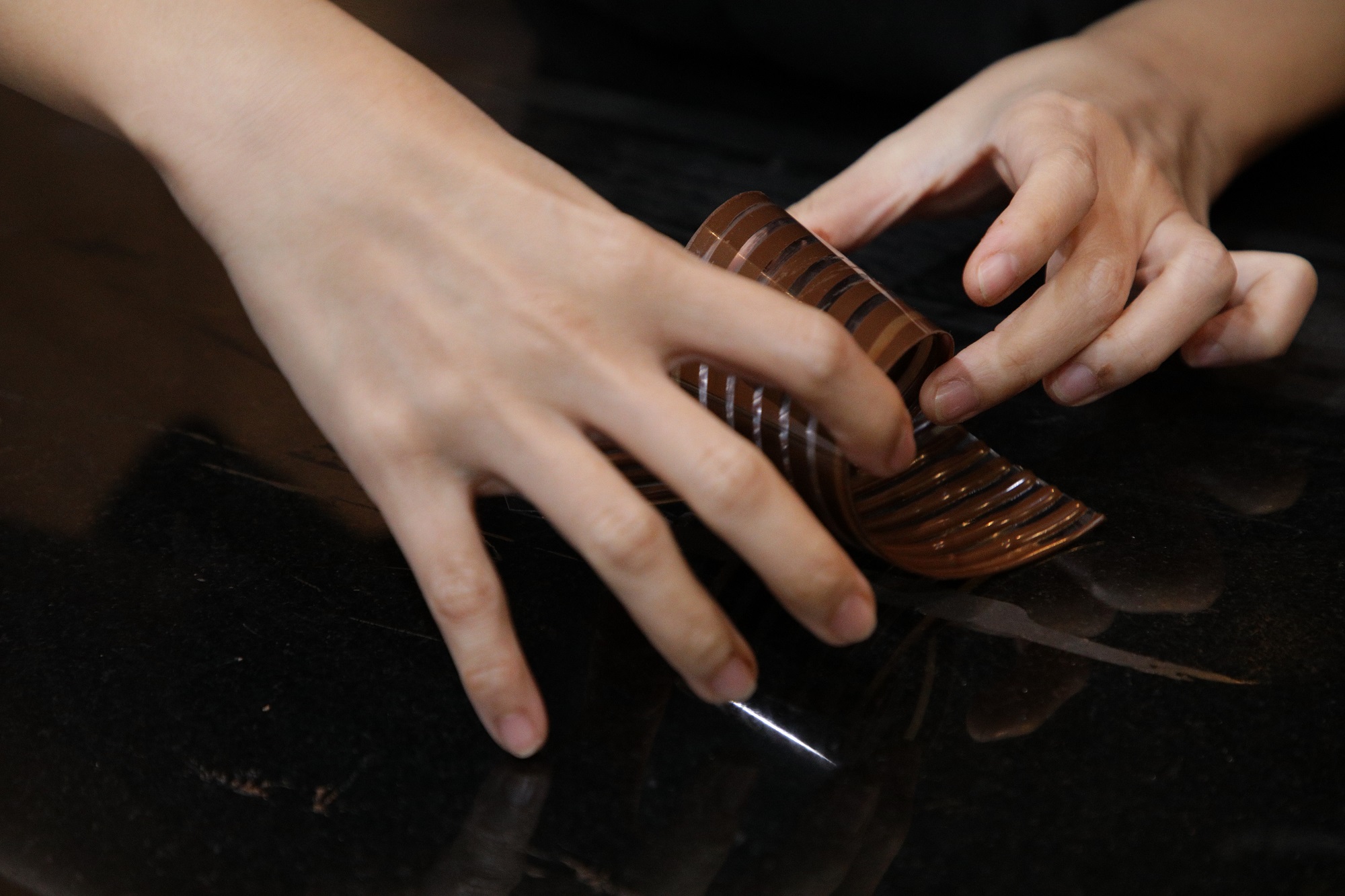 Get Free 1 Week Private Course From Tulip Chocolate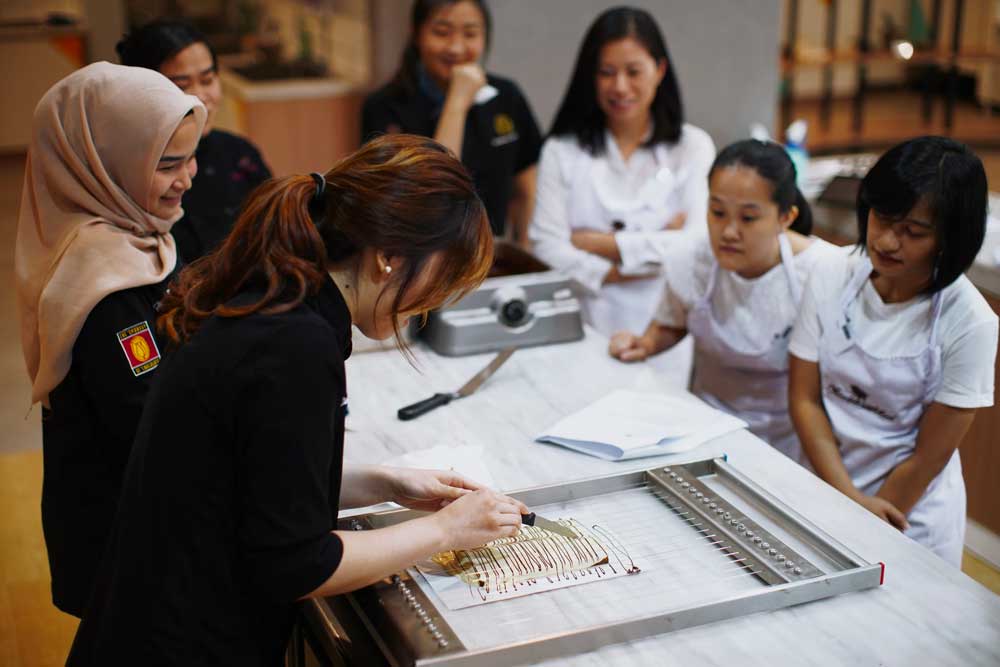 Trained Directly by Professional Baker Chefs who are Experts in their Fields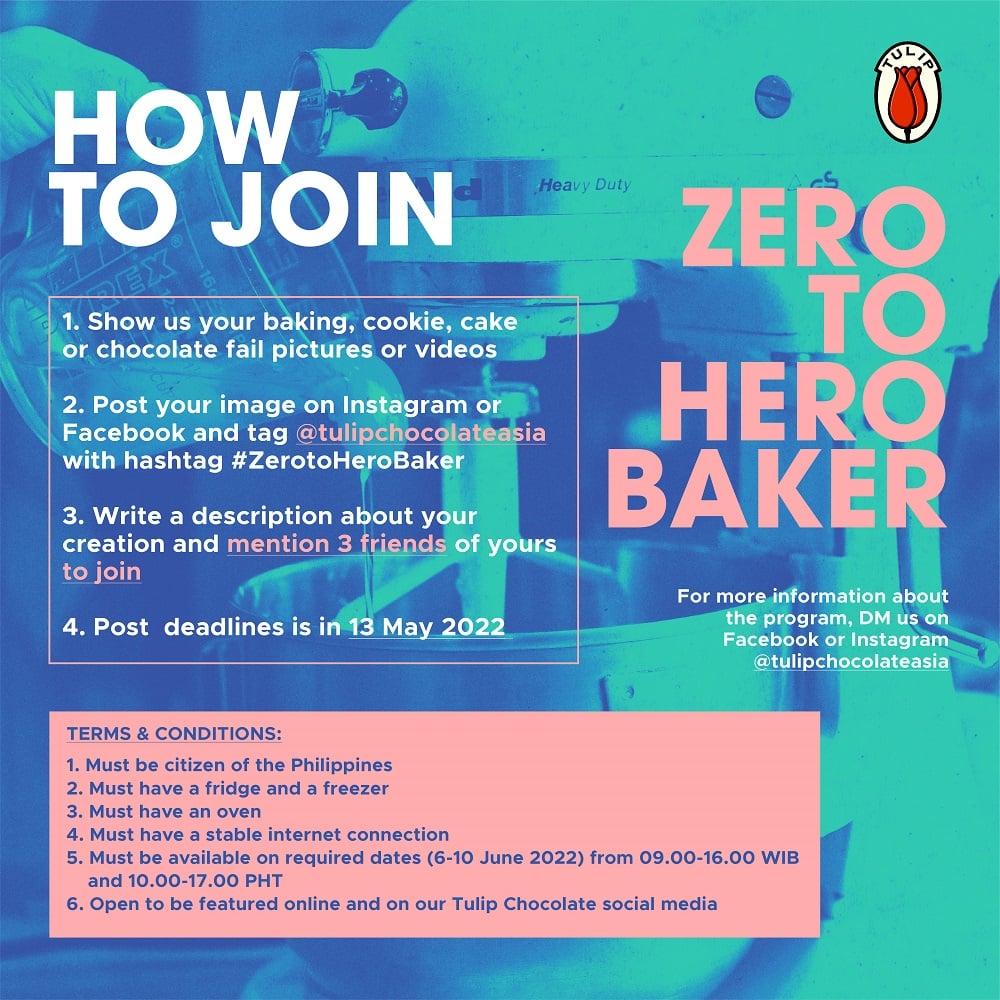 Please Send DM To our instagram or facebook below