Fill Your Pastries With Our Popular Chocolate Paste
Our ready-to-use chocolate paste is an oil-based product and is ready to be piped in your bread and pastry products. With its superior taste, you can use it as it is or add other flavors or inclusions such as nuts or raisins to give your pastry products a variety of delicious flavor profiles.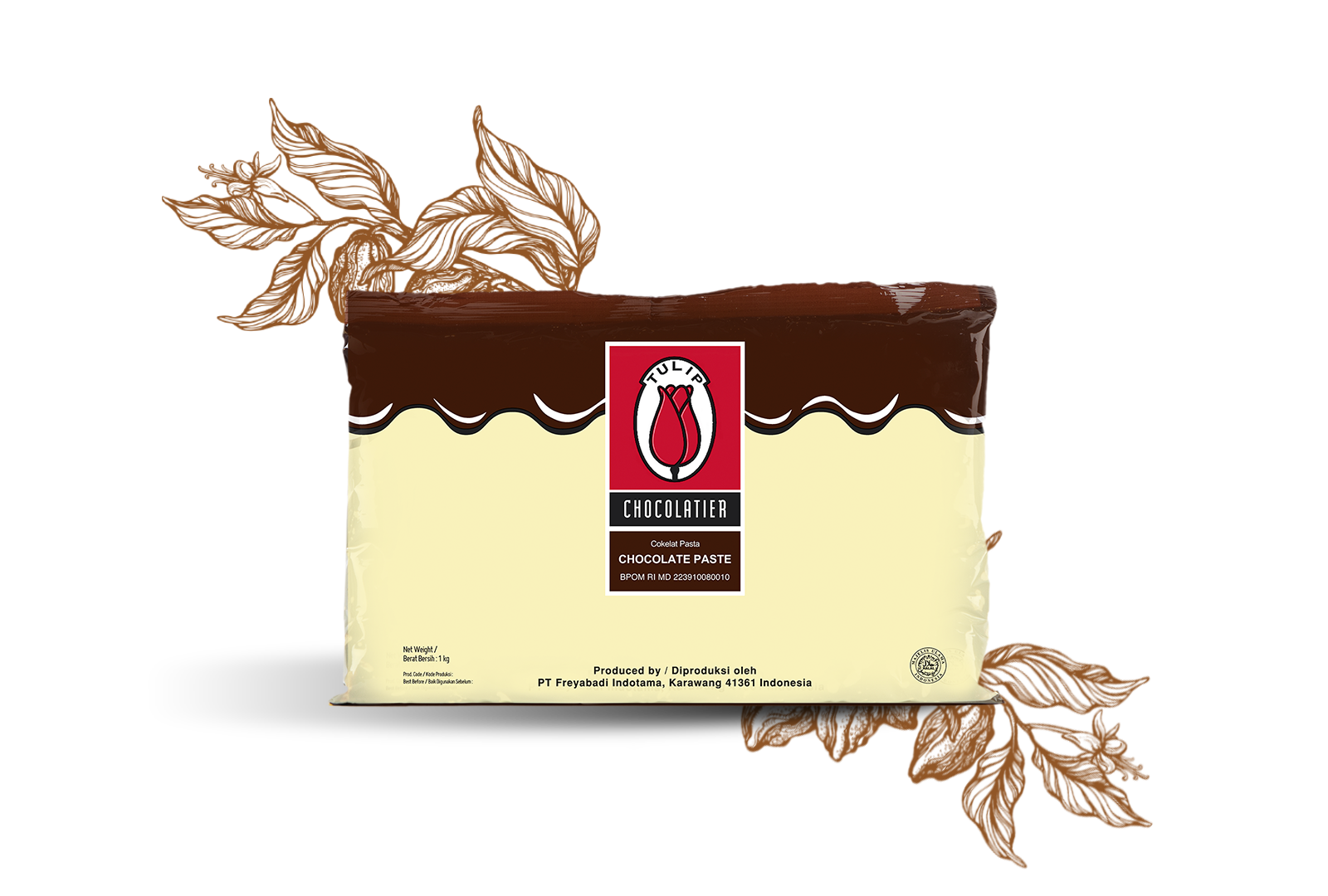 Who is Tulip Chocolate?
We are a foodservice chocolate brand with a wide range of chocolate products ranging from 1kg-5kg blocks, filling/pastes, chocolate chips/chunks and cocoa powder. We currently have a distribution network in the Philippines, Malaysia, Indonesia, Thailand and Singapore.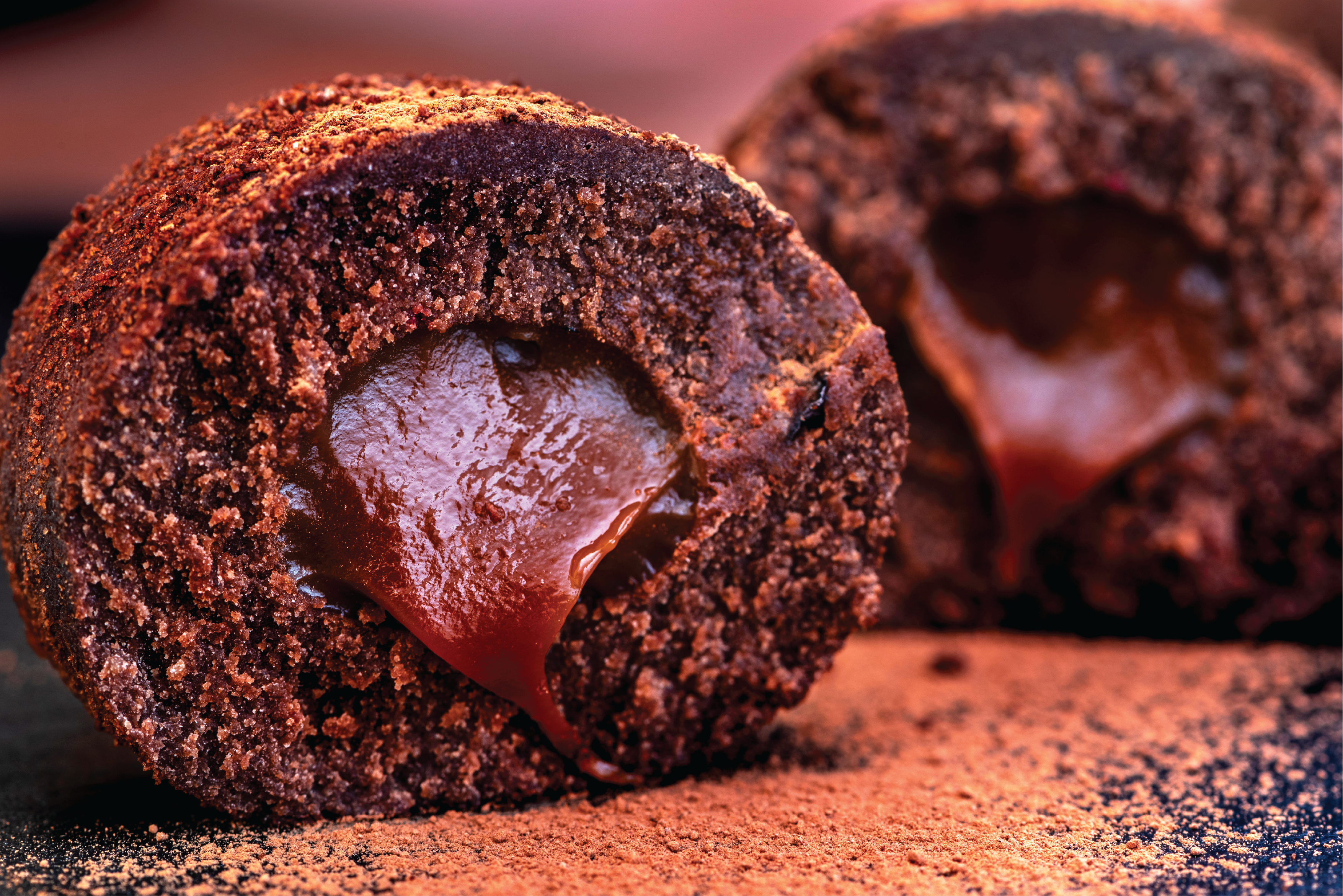 Bake-Stable Chocolate Filling
The Tulip Chocolate Filling & Paste can be used in your bread or pastry dough, before and during the baking process in the oven.
We designed our chocolate paste to not leak during the dough resting and proofing stage. During the baking stage, the chocolate paste will keep its thick consistency without leaking out.
So even after you've baked your products, the Tulip Chocolate Paste will keep its intense chocolate taste without being burnt.
Easily Change the Fluidity
If you prefer to make more fluid chocolate, then simply add oil to change the texture and consistency.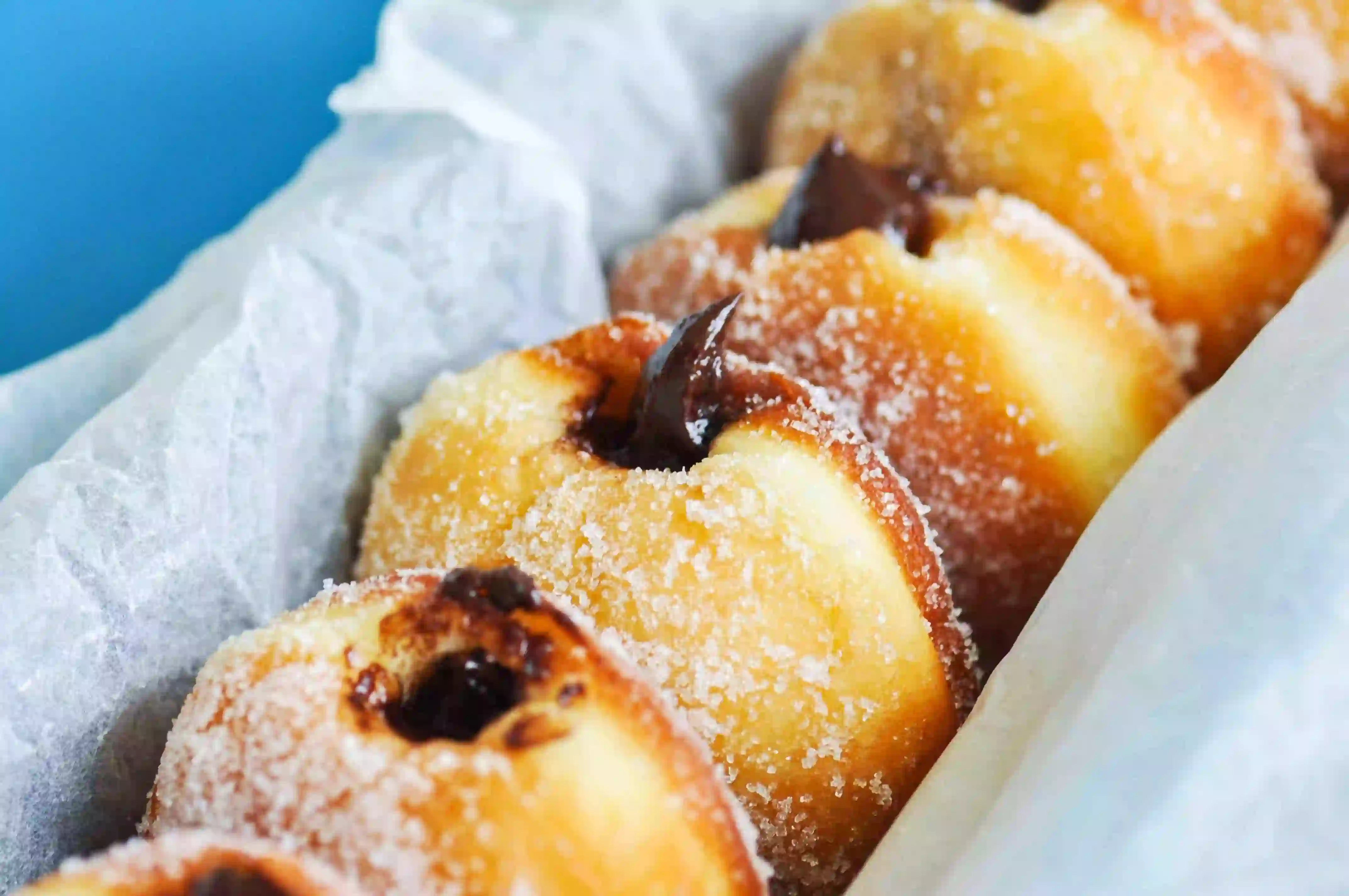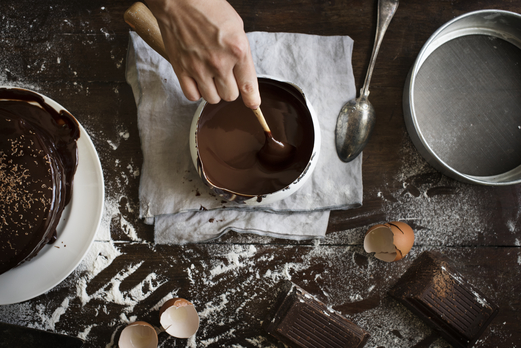 Flexible-Use
Tulip Choco Filling & Paste offers flexibility to fill bread, donuts, viennoiserie, filo, & puff pastry products. Additionally, it can also be used as a spread for any dessert or sweet bread application.
Simple & Easy
Our Tulip Filling & Paste product packaging is easy to use. Avoid wastage by turning our chocolate filling bag into a piping bag by simply tearing the wrapper & and pipe away.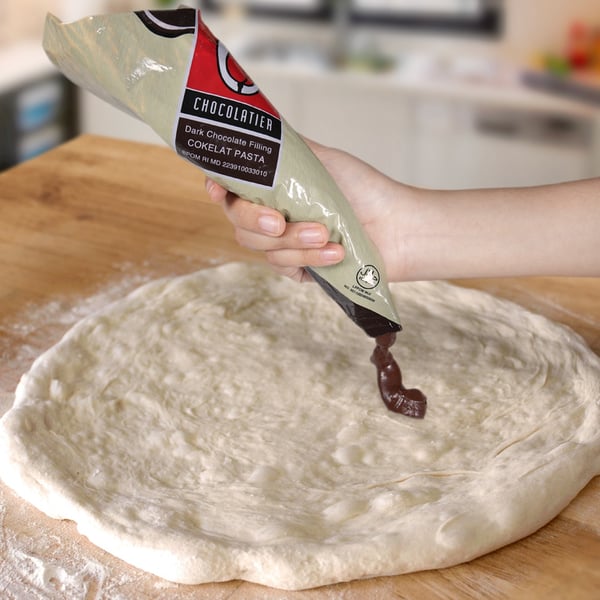 I have been working with Tulip Chocolate since 2015, it kept me loyal with its consistent high quality and exceptional taste throughout the years. Their chocolates are easy to use for my cakes and pastries, and my clients at The Tall Kitchen say it is quite delicious!
TESTIMONIAL
What our customers say
I have always used chocolate products from Tulip for a long time because their quality is consistent. In addition, to the character and performance of the products that matches and complements our Brilliant cake products. Tulip Chocolate also has a unique flavor profile
I have been using Tulip Chocolate since 2002 till today because I feel comfortable with the performance and characteristics of the products. Apart the product quality, the Tulip team has always provided ideas and educated about new ideas and educated about new trends so I can stay in my craft
Delicious Chocolate Flavor Start With High Quality of Chocolate