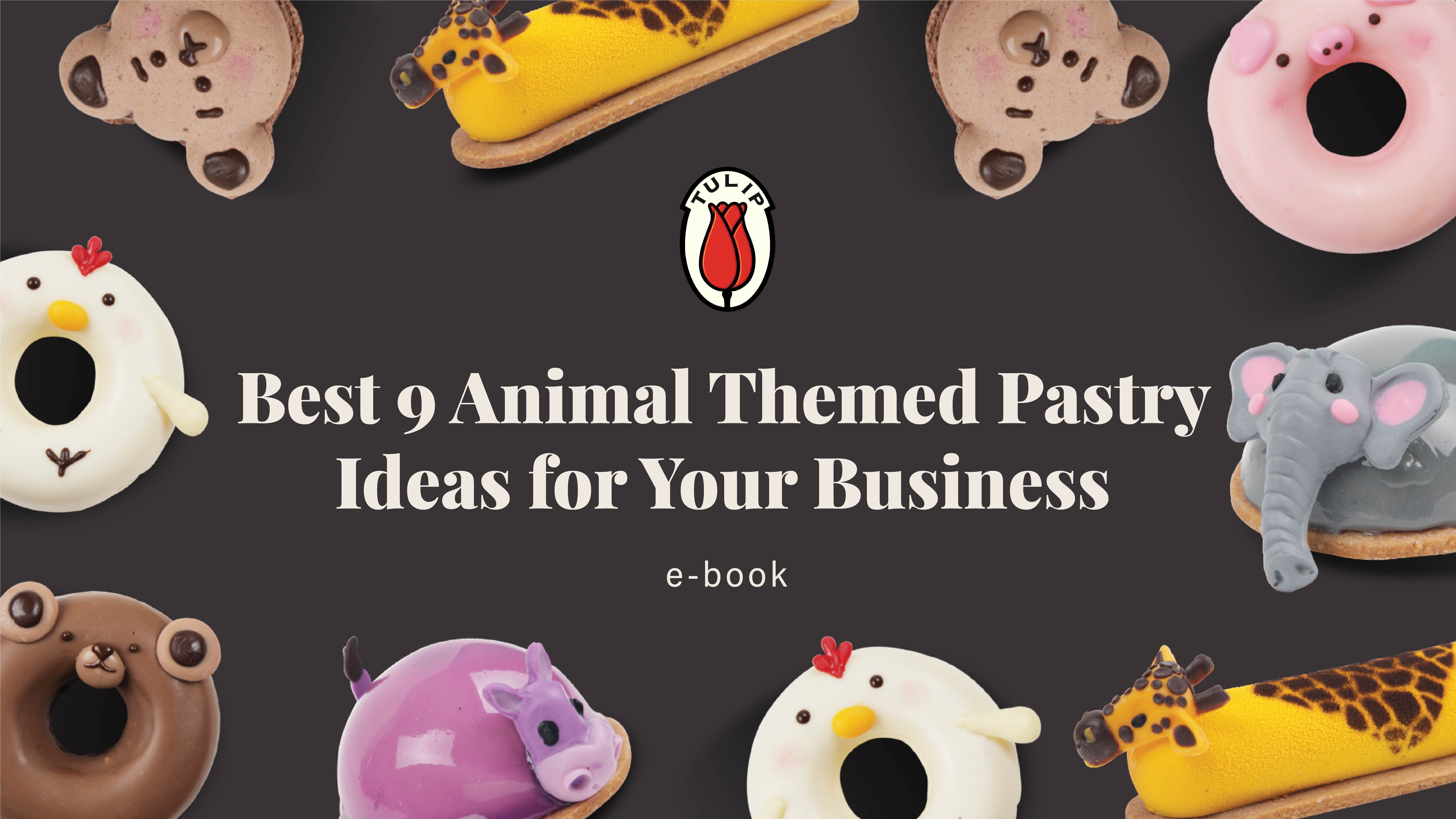 Chocolate Pastry is one of the snacks that is always on demand by. Beside of having delicious flavors, Chocolate pastry is also easy to make. if it is wrapped in a unique decoration, it will benefit your business.

One idea that can be used by bakery and pastry business owners is this animal themed chocolate pastry. By using simple baking techniques and utensils, you can create eye-catching pastry products that have high selling value.

Do you want to know further about this unique pastry idea? You can fill in the form beside to download the e-Book Best 9 Animal Themed Pastry Ideas for Your Business.
Fill Out to Download the e-Book