Start New Innovation for Your Chocolate Products
The Compound Series is a line of compound chocolates that are very versatile and can be used for various applications. These products have received recognition from chefs, pastry chefs and chocolatiers and have high quality taste. The Compound Series can withstand tropical climates and they are easier to use to create your delicious and innovative chocolate cake and dessert creations.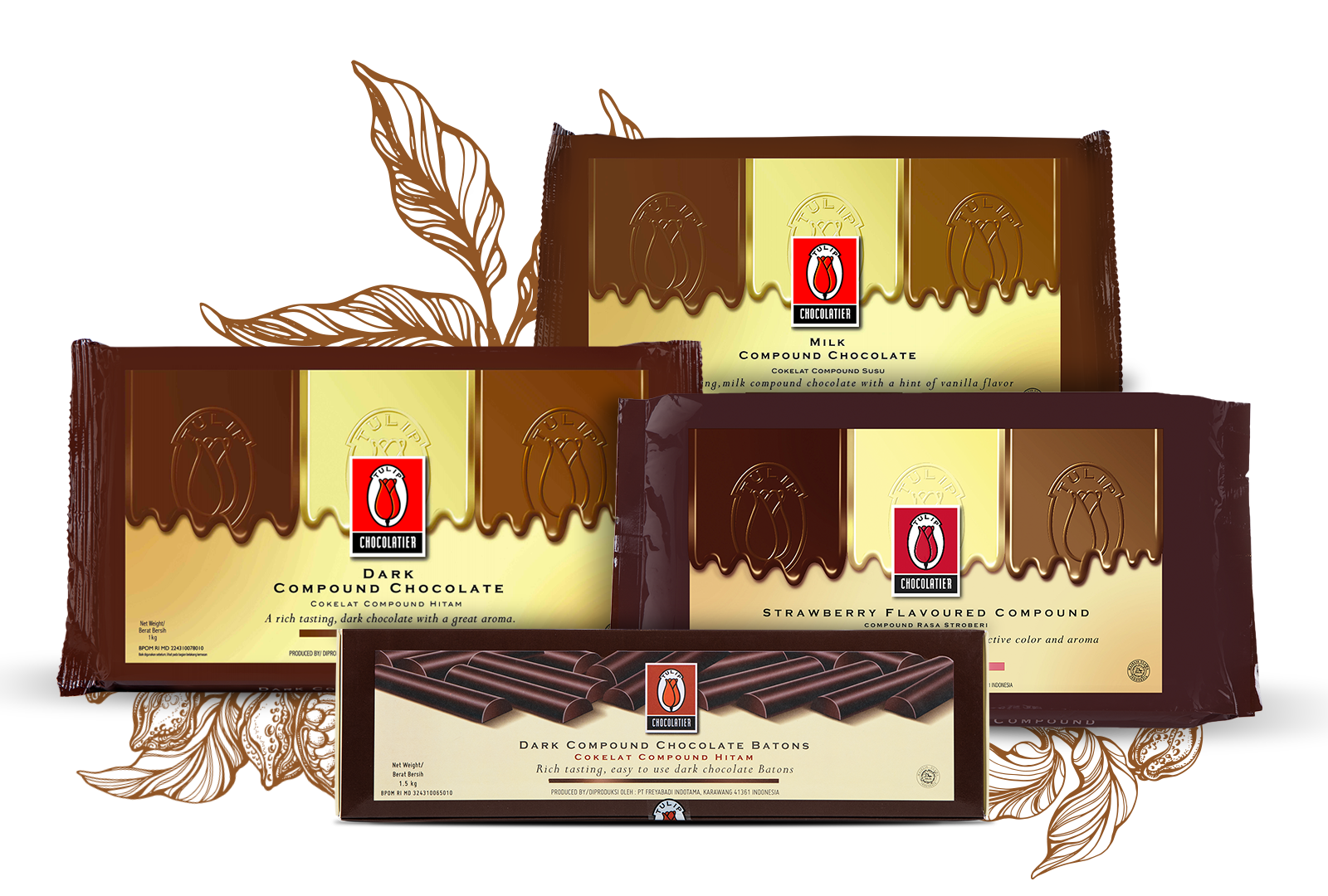 Who is Tulip Chocolate?
We are a foodservice chocolate brand with a wide range of chocolate products ranging from 1kg-5kg blocks, filling/pastes, chocolate chips/chunks and cocoa powder. We currently have a distribution network in the Philippines, Malaysia, Indonesia, Thailand and Singapore.
Create Creative Chocolate Desserts With Delicious Taste Of Tulip Compound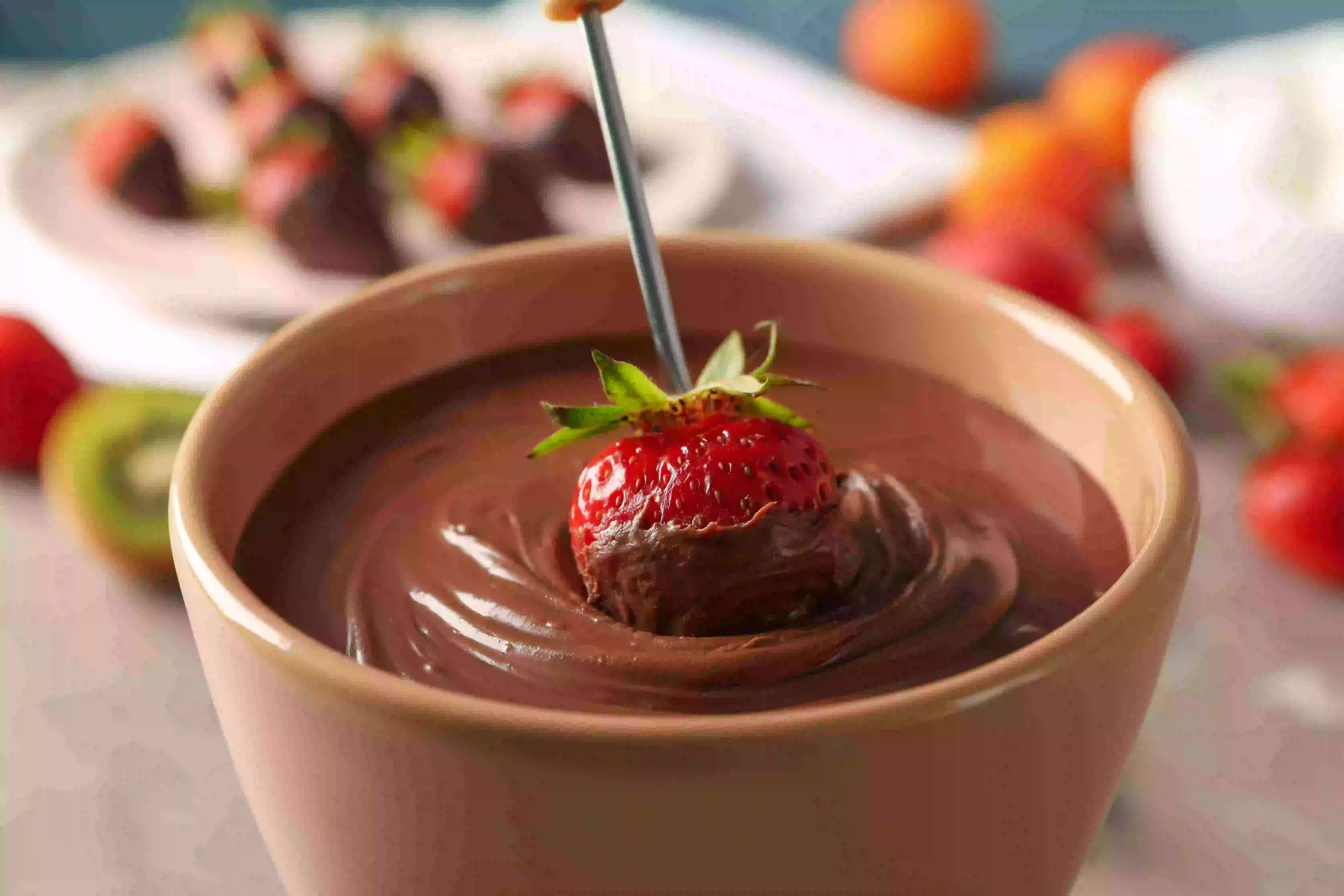 Easy To Melt
Since it has a higher melting point, Tulip Compound Chocolate does not require a tempering process. To have a perfect result and use it in any application, all you have to do is just melt it at 40°C.
Reduce Production Cost
Tulip Compound Chocolate uses vegetable fat instead of cocoa butter, which is cheaper than cocoa butter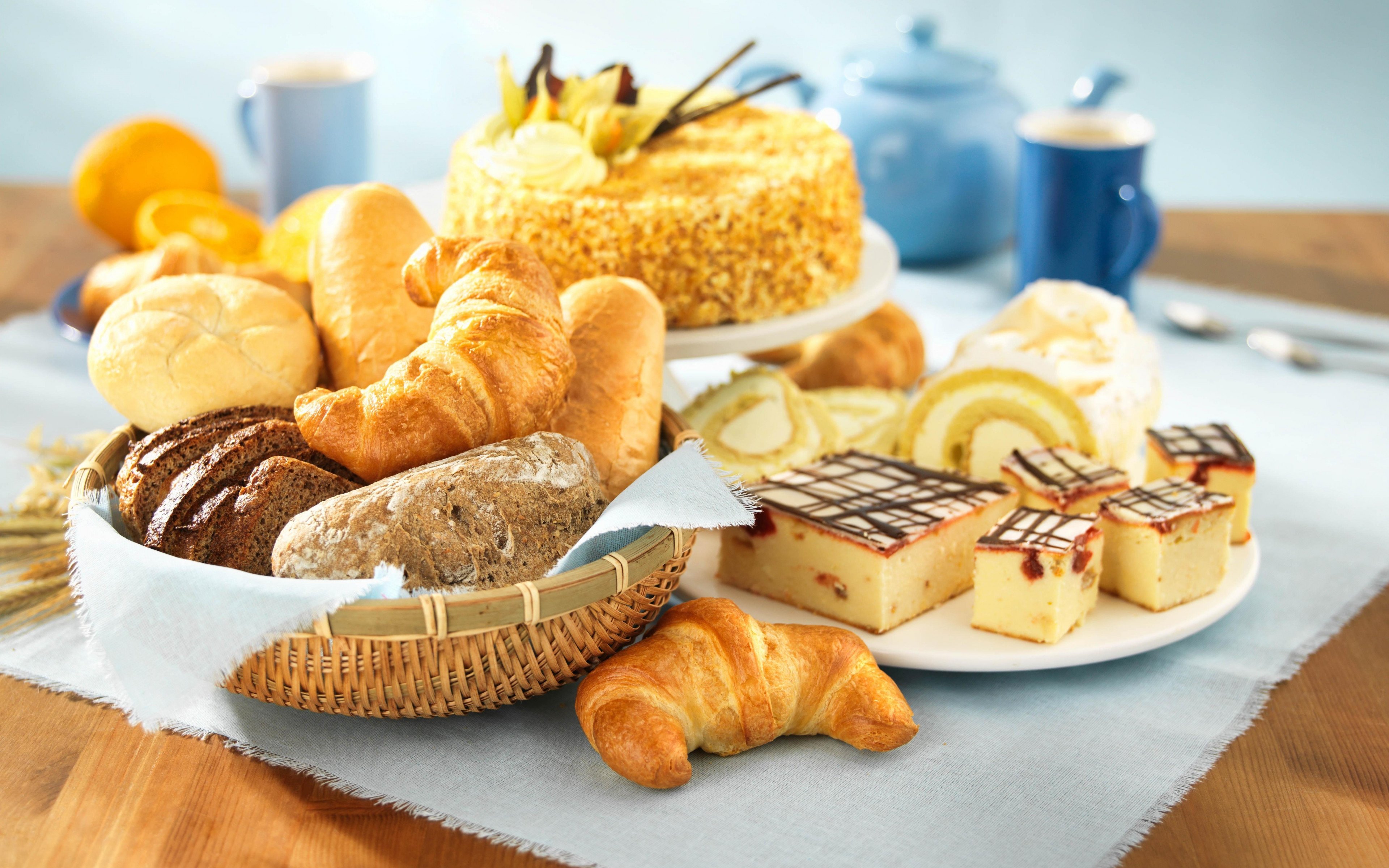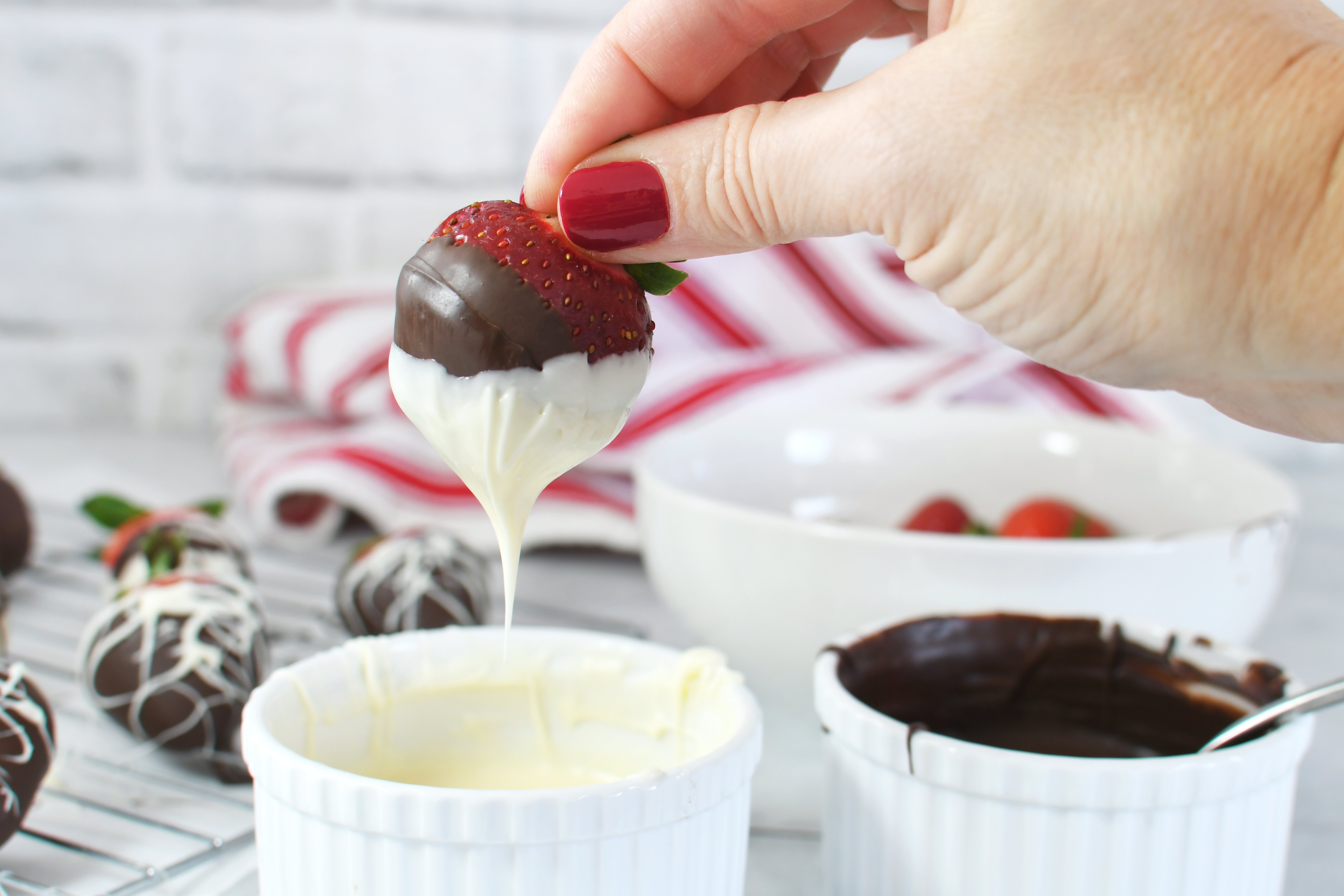 Versatile Ingredients
Tulip Compound Chocolate can be used for cookies, ice cream toppings, confectionary, cake decorations, & praline creations because of its versatility.
High Quality Packaging
Tulip Compound Chocolate packaging is made from metalized Plastic & Contain VM-PET to protect chocolate from light, air, & moisture.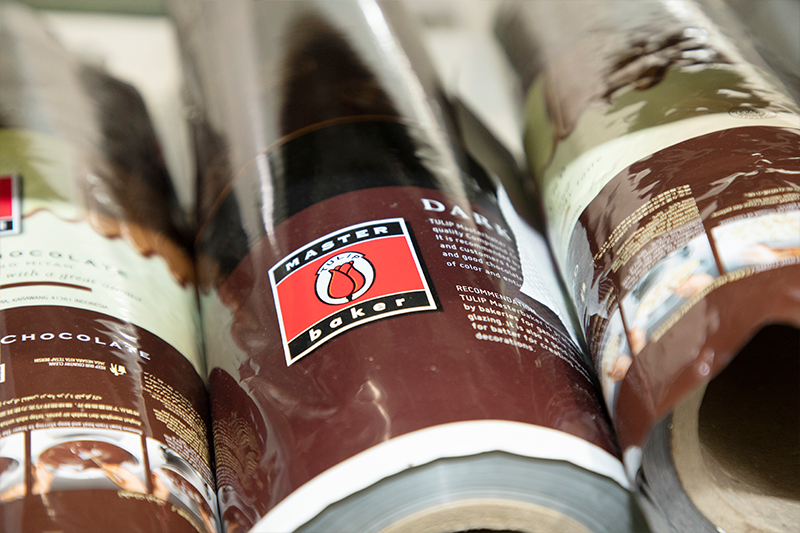 TESTIMONIAL
What our customers say
I have always used chocolate products from Tulip for a long time because their quality is consistent. In addition, to the character and performance of the products that matches and complements our Brilliant cake products. Tulip Chocolate also has a unique flavor profile
I have been using Tulip Chocolate since 2002 till today because I feel comfortable with the performance and characteristics of the products. Apart the product quality, the Tulip team has always provided ideas and educated about new ideas and educated about new trends so I can stay in my craft
Recommended By Chef Celina David
I have been working with Tulip Chocolate since 2015, it kept me loyal with its consistent high quality and exceptional taste throughout the years. Their chocolates are easy to use for my cakes and pastries, and my clients at The Tall Kitchen say it is quite delicious!
Delicious Chocolate Flavor Start With High Quality of Chocolate