Increase the Loyalty of Your Customers with Consistent Quality Chocolate
Improve your baker, pastry and confectionery products with our high-quality compound chocolate.
Who is Tulip Chocolate?
We are a foodservice chocolate brand with a wide range of chocolate products ranging from 1kg-5kg blocks, filling/pastes, chocolate chips/chunks and cocoa powder. We currently have a distribution network in the Philippines, Malaysia, Indonesia, Thailand and Singapore.
Improve Your Food Service Business With Consistent Quality Chocolate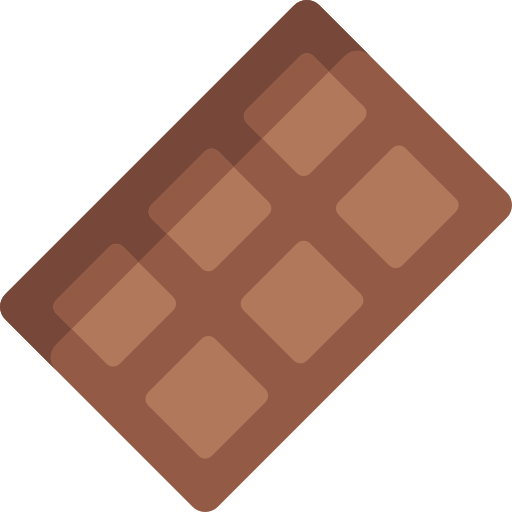 Our Products Don't Melt Easily
Our compound chocolate products are designed to withstand hot working environments. Additionally, they are easy to work with for both home bakers and professional chefs.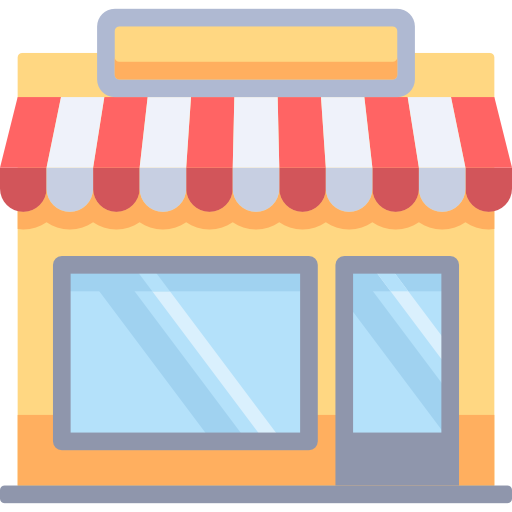 Premium Ingredients
We use high-quality ingredients to make chocolate products suitable for bakeries, restaurants, cafes, hotels, fast food companies and baking supply stores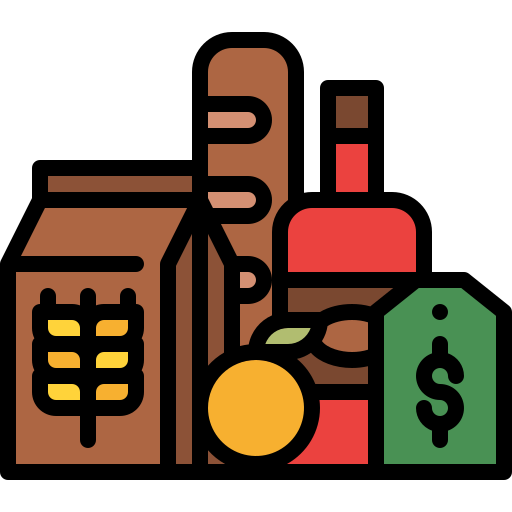 Keep Updated on the Latest Trends
As a foodservice chocolate brand, we help our customers stay up-to-date on the latest recipe trends that you can make and sell for your business.
Our Chocolate Product Range
Tulip Chocolate's hard compound product range consists of 1kg blocks, coins and bake-stable sticks that suit virtually any of your culinary creations with a good price.
Our chocolate toppings and inclusions consist of chocolate chips, chocolate chunks and chocolate rice/vermicelli, which will add a visual as well as tasty element to your desserts, bake and cake creations.
TESTIMONIAL
What our customers say
I have been working with Tulip Chocolate since 2015, it kept me loyal with its consistent high quality and exceptional taste throughout the years. Their chocolates are easy to use for my cakes and pastries, and my clients at The Tall Kitchen say it is quite delicious!
I have always used chocolate products from Tulip for a long time because their quality is consistent. In addition, to the character and performance of the products that matches and complements our Brilliant cake products. Tulip Chocolate also has a unique flavor profile
I have been using Tulip Chocolate since 2002 till today because I feel comfortable with the performance and characteristics of the products. Apart the product quality, the Tulip team has always provided ideas and educated about new ideas and educated about new trends so I can stay in my craft
Create Great Products with Great Chocolate!